Get to know the Team behind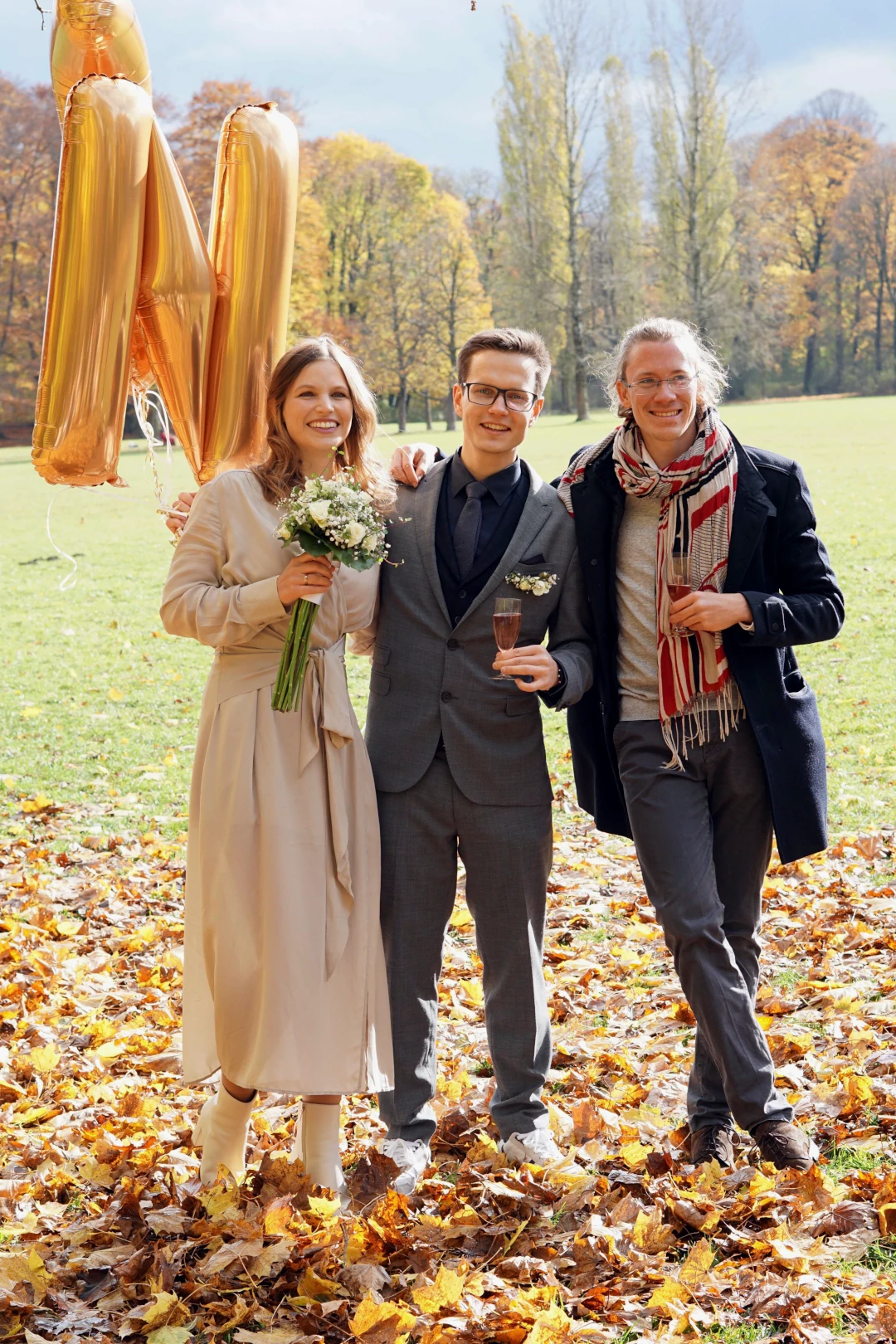 We had the idea for Mavin Guides while we were on a 2-day stay in Los Angeles. The sheer size of the city paired with too little time for preparation had us wishing for help. How great would it be if somebody could offer us a tour just like we usually plan them ourselves, with all the infos and routes that we need? Back then, nobody was there to help us – and that's when we started talking about Mavin.
We are the founders of Mavin: Feli, Benni and Nick, and we're trying to make our app Mavin Guides become the 'somebody' we were looking for back then. But we're not in this on our own. To make our vision come true, we need the support of local guides, experts and the community to build an excellent product with excellent content, so 'About us' is really about all of these great people too, who make Mavin a platform you can trust for a good tip whenever you need it.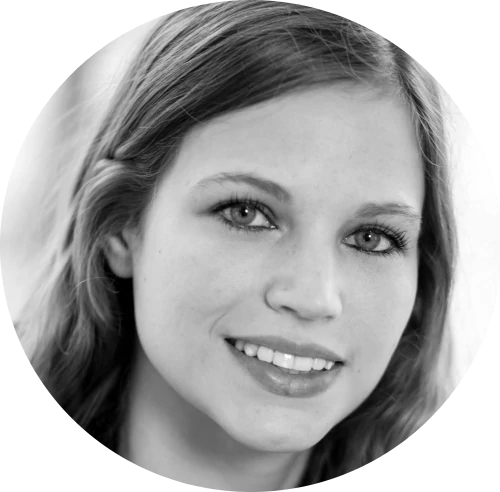 My name is Feli, I'm a PhD candidate in Thermoacoustics at the Technical University of Munich. While Benni and Nick are working on the technicalities, I'm working on the bigger picture. To make Mavin Guides the platform I know it can be, we need the best content, the best guides, collaborators and connections – and that's all I do. Chances are, it was my idea that brought you to Mavin – you're welcome


.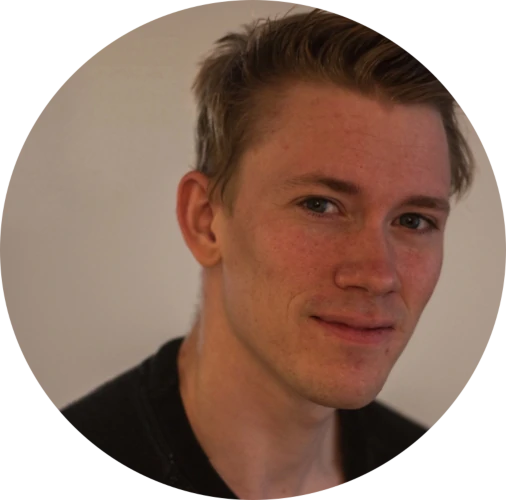 At Mavin Guides, I love the direct customer contact. I build the Android and iOS apps for Mavin Guides. I try to make the app easy and fun to use to maximize the value we create for our users. Obviously, the customers' feedback is super important to me and I try to make every app review count when I develop a new version of our app.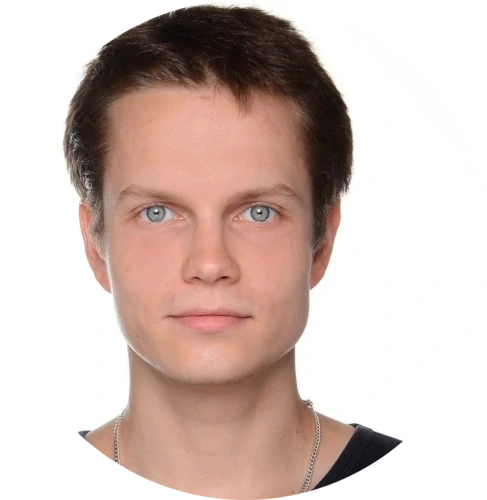 I'm a software quality enthusiast and I have a background in big data and data science. At Mavin, we're not talking about particularly big data yet – but it's my personal goal to get us there. I build the infrastructure that delivers the content our Mavins create to the users of our apps quickly and reliably – so you know you can count on the app in a foreign city.
Find other exciting tours!